How to Conquer the World - 5 Financial Strategies for Savvy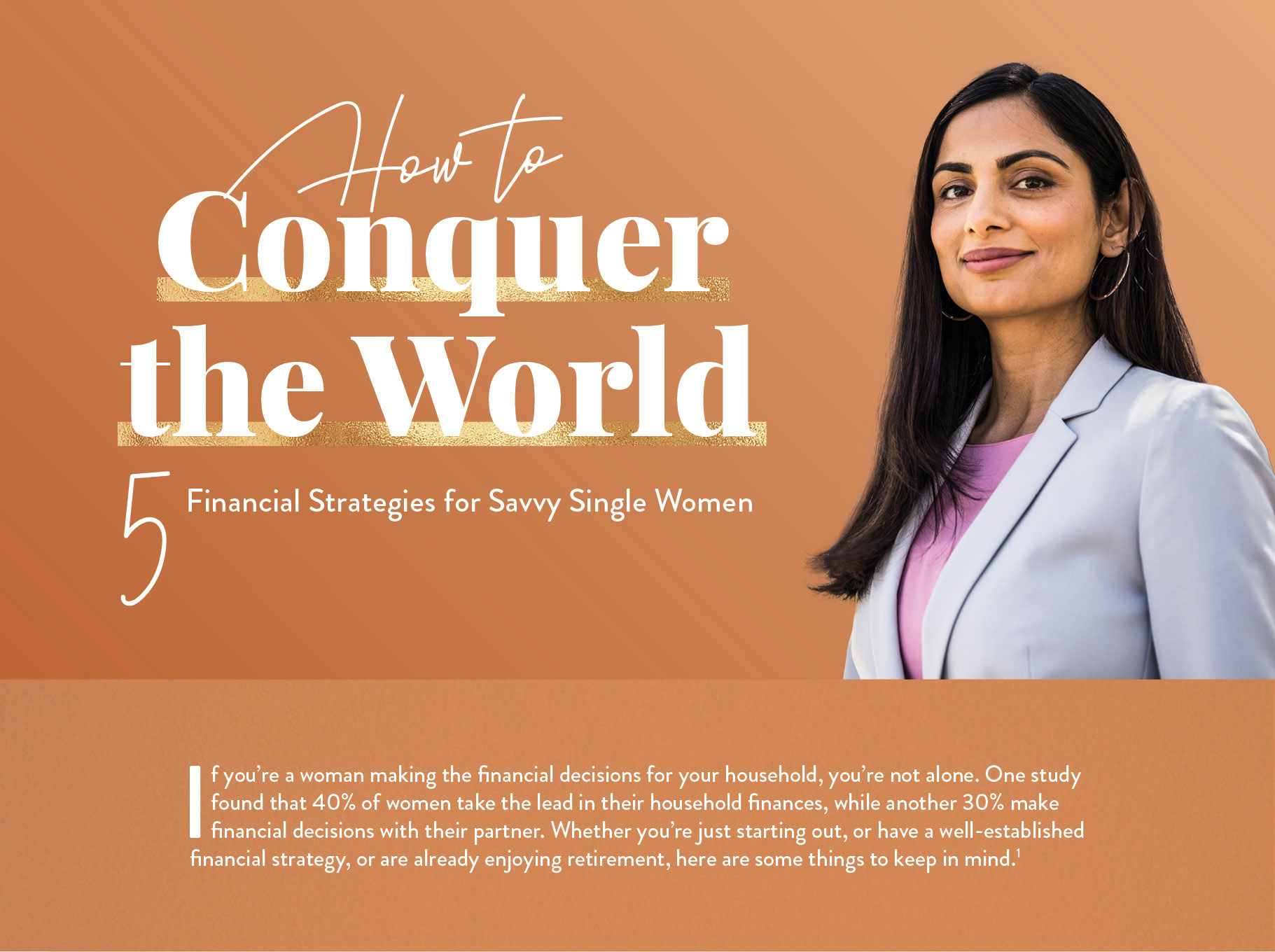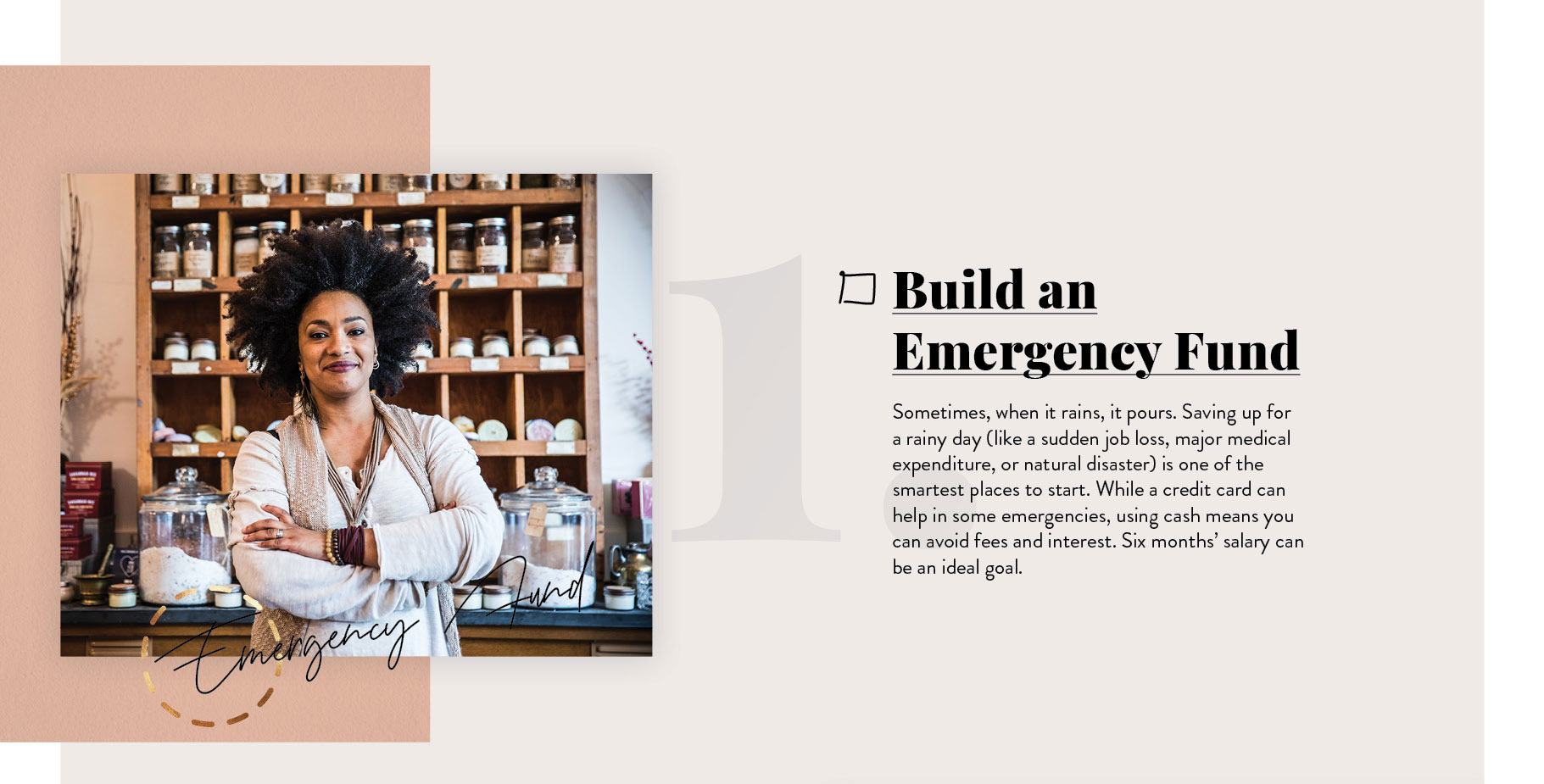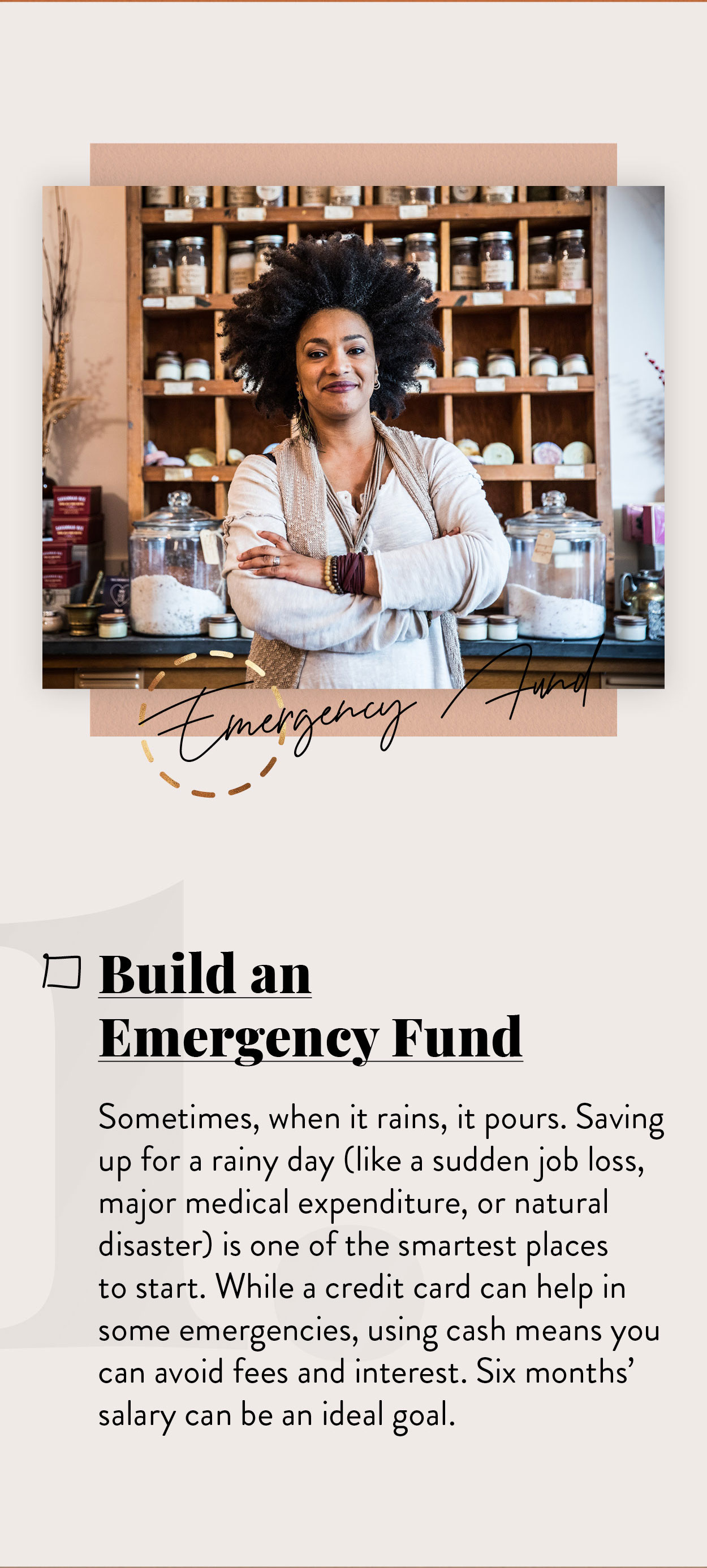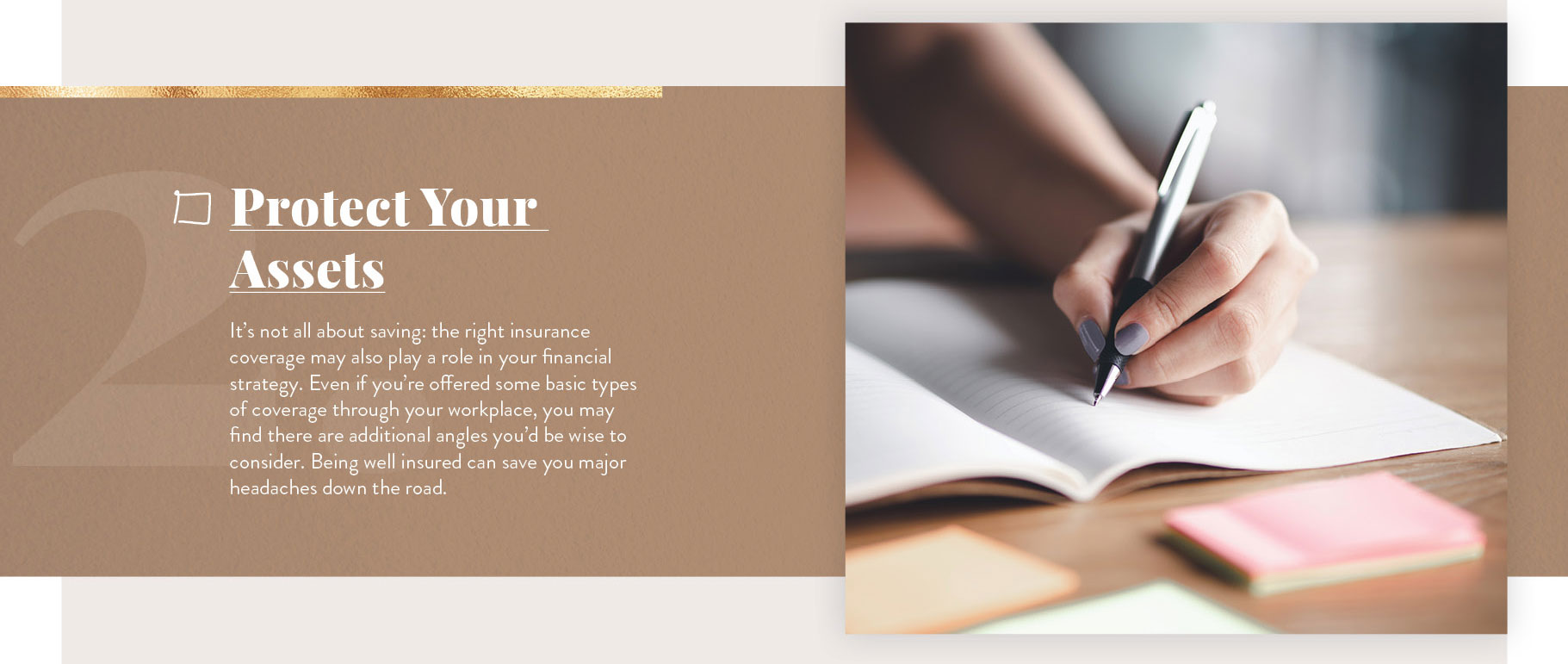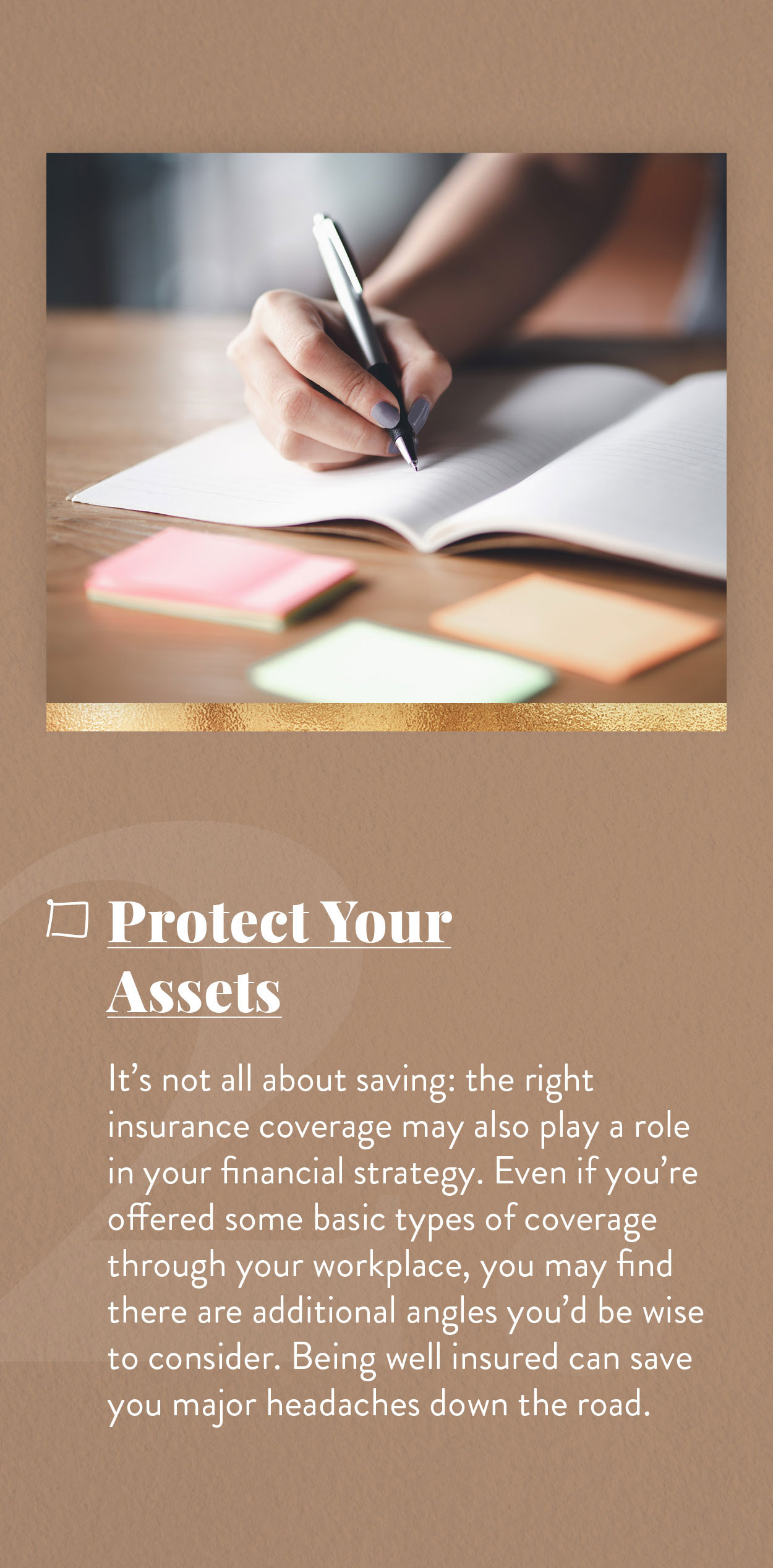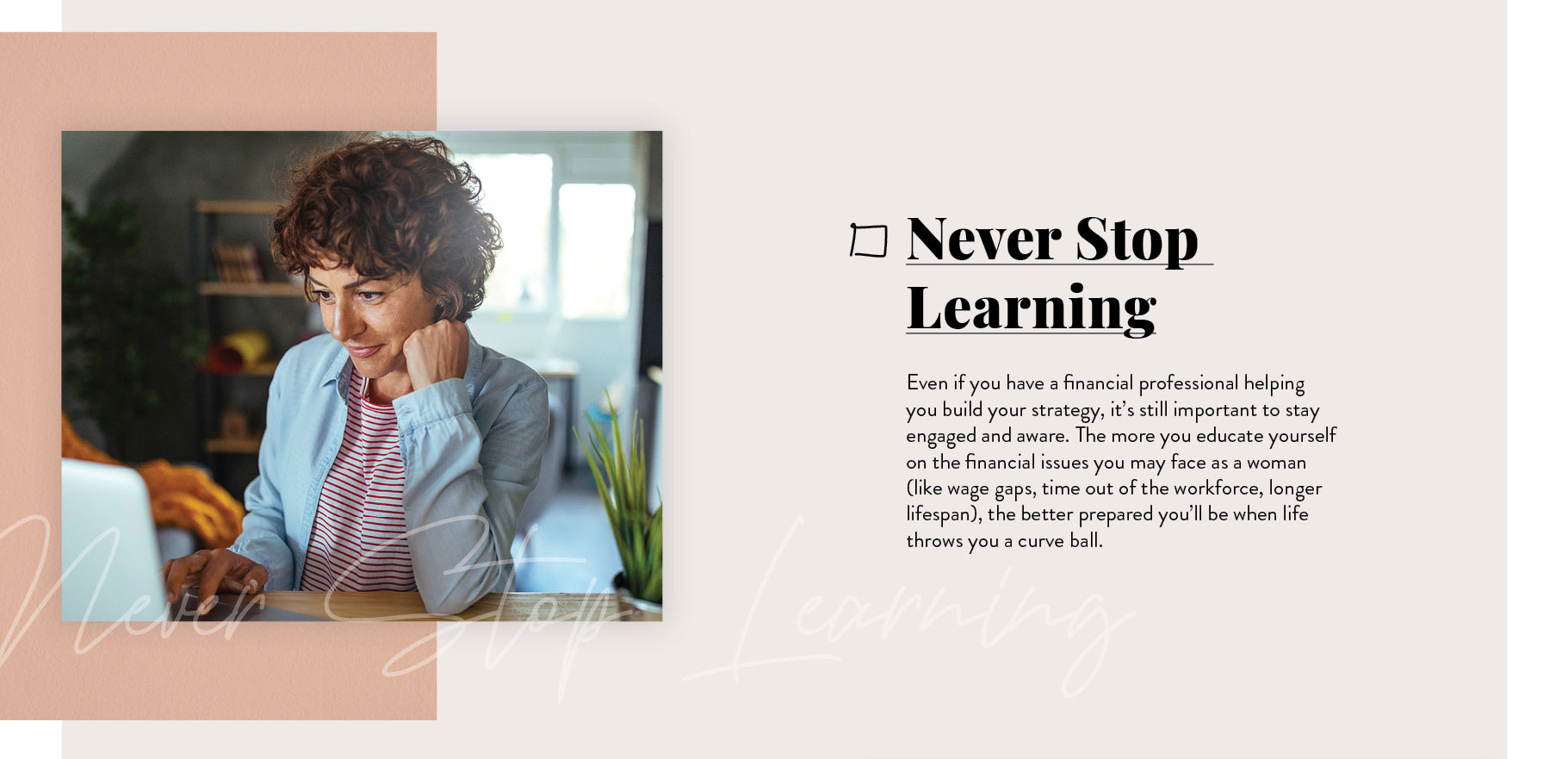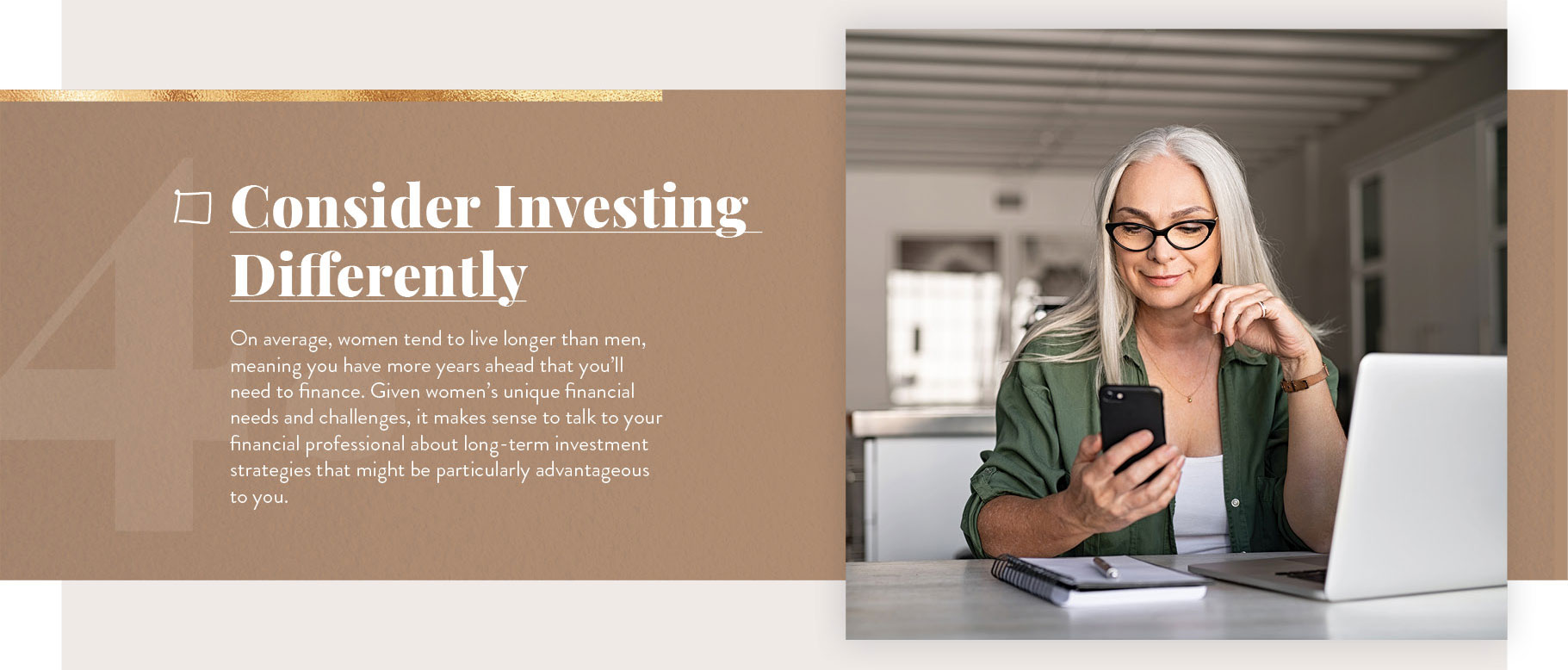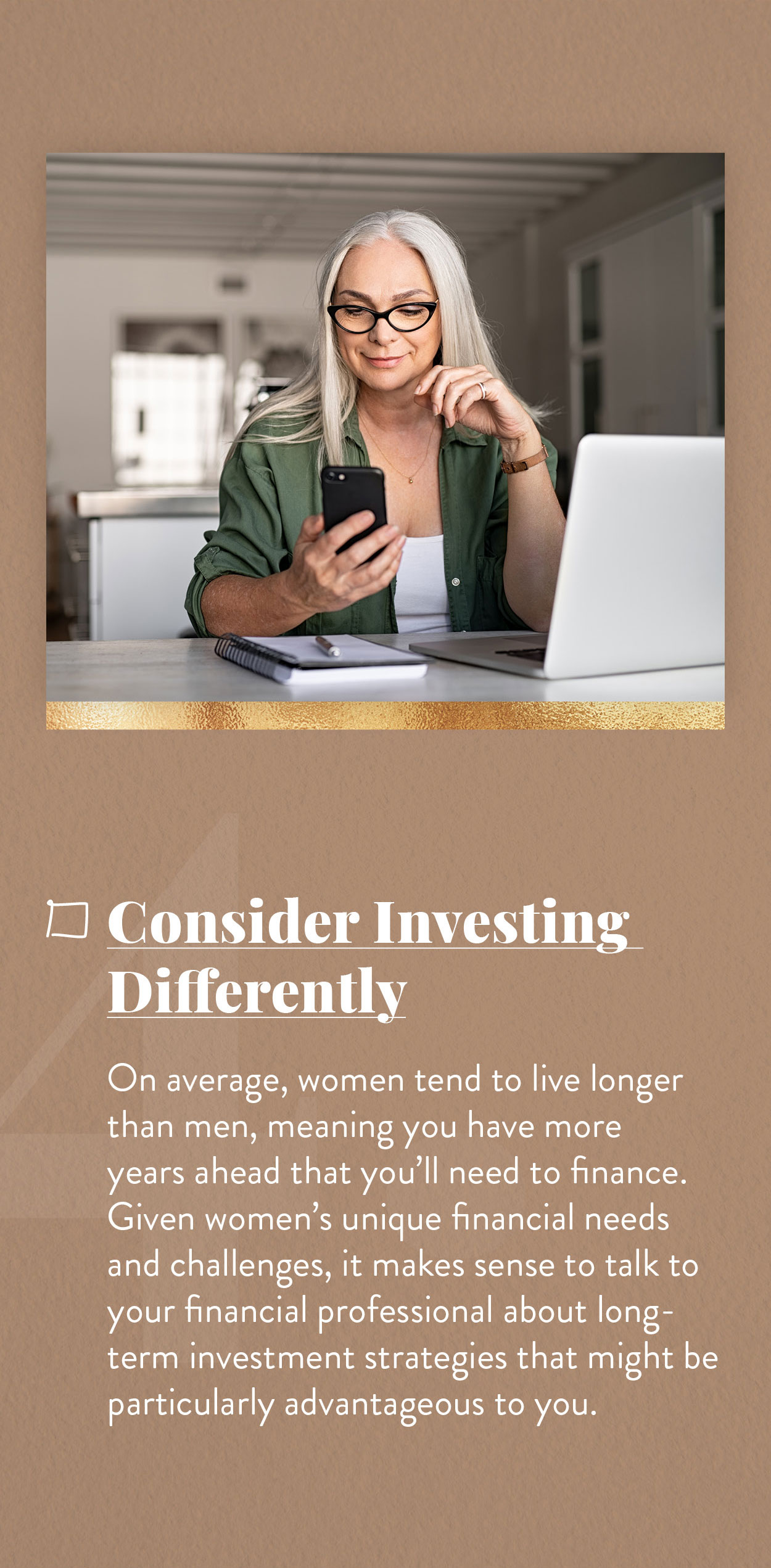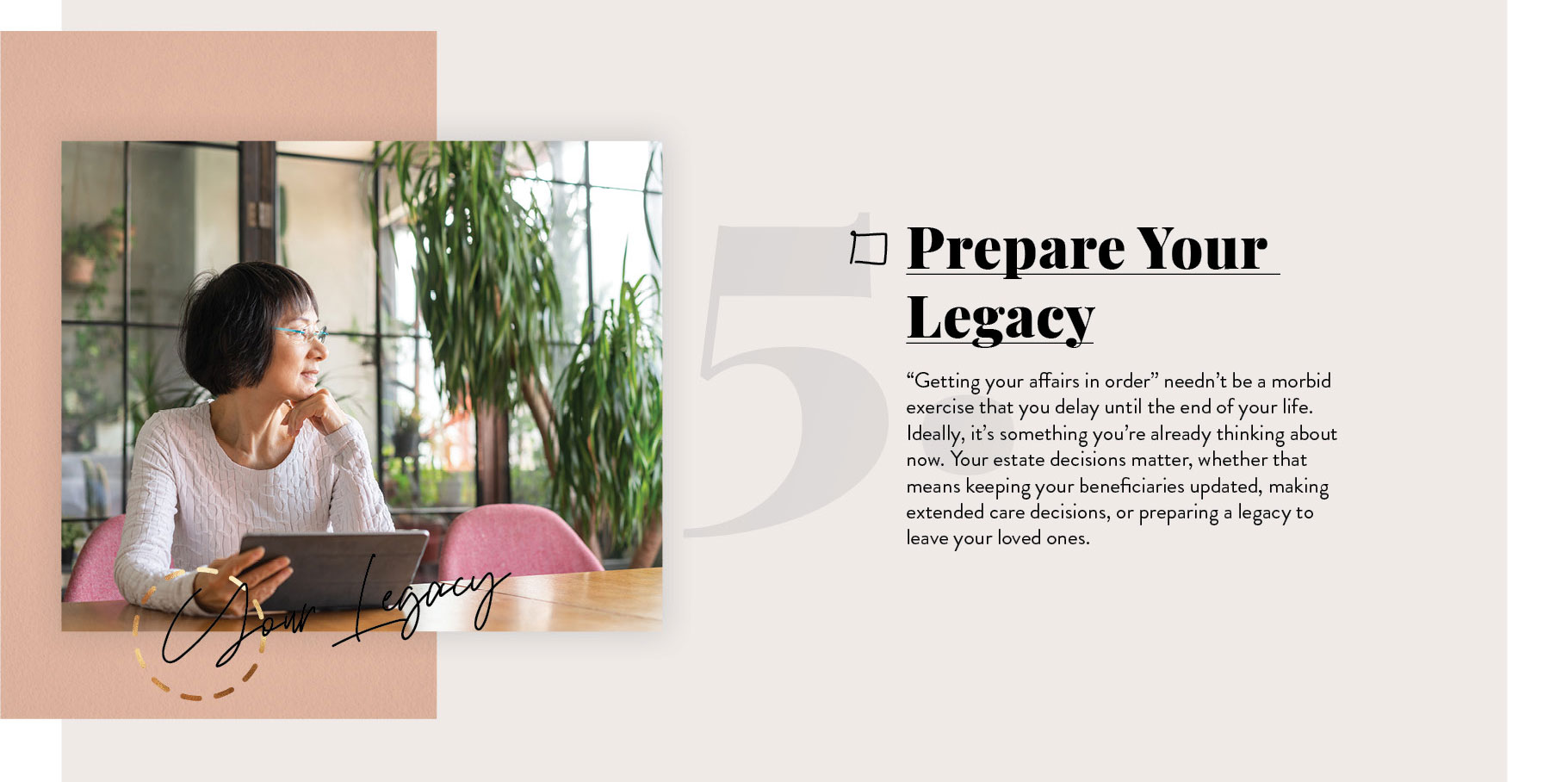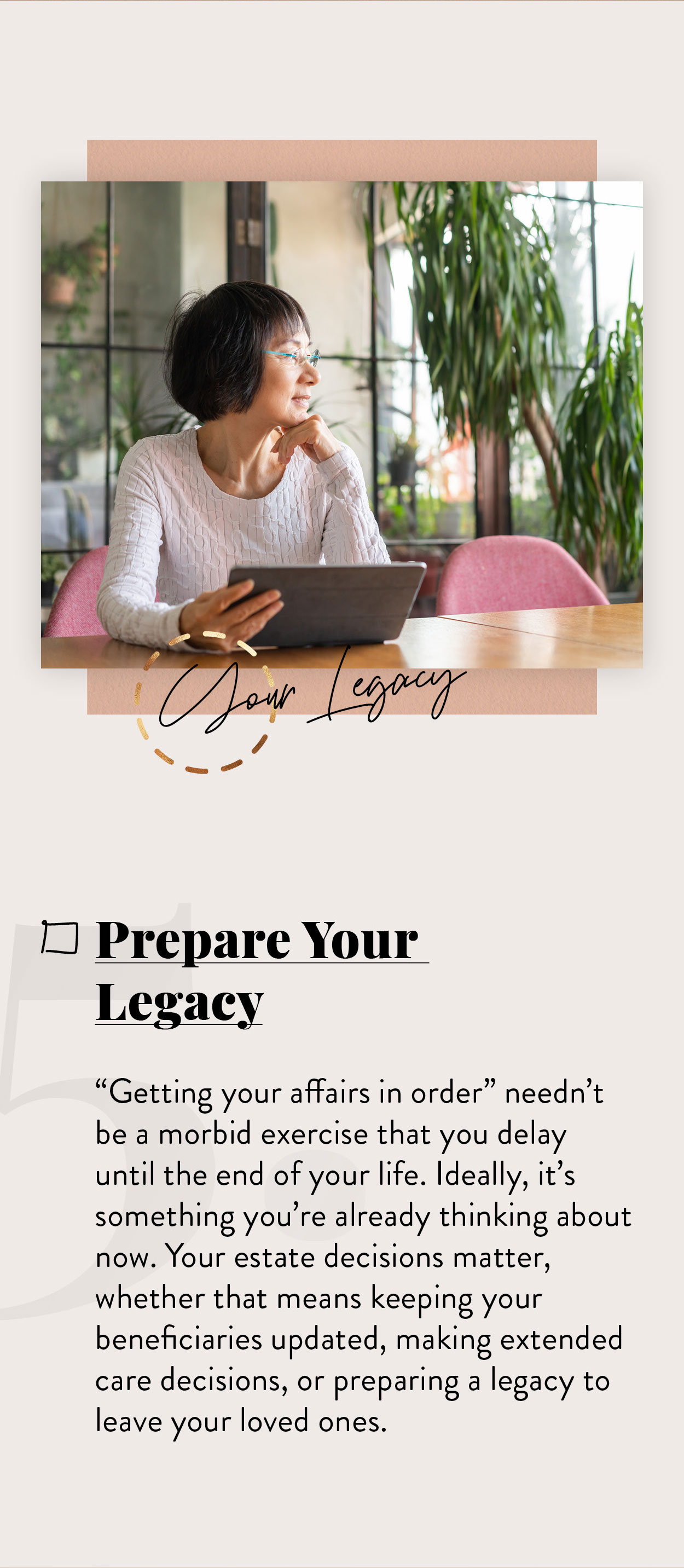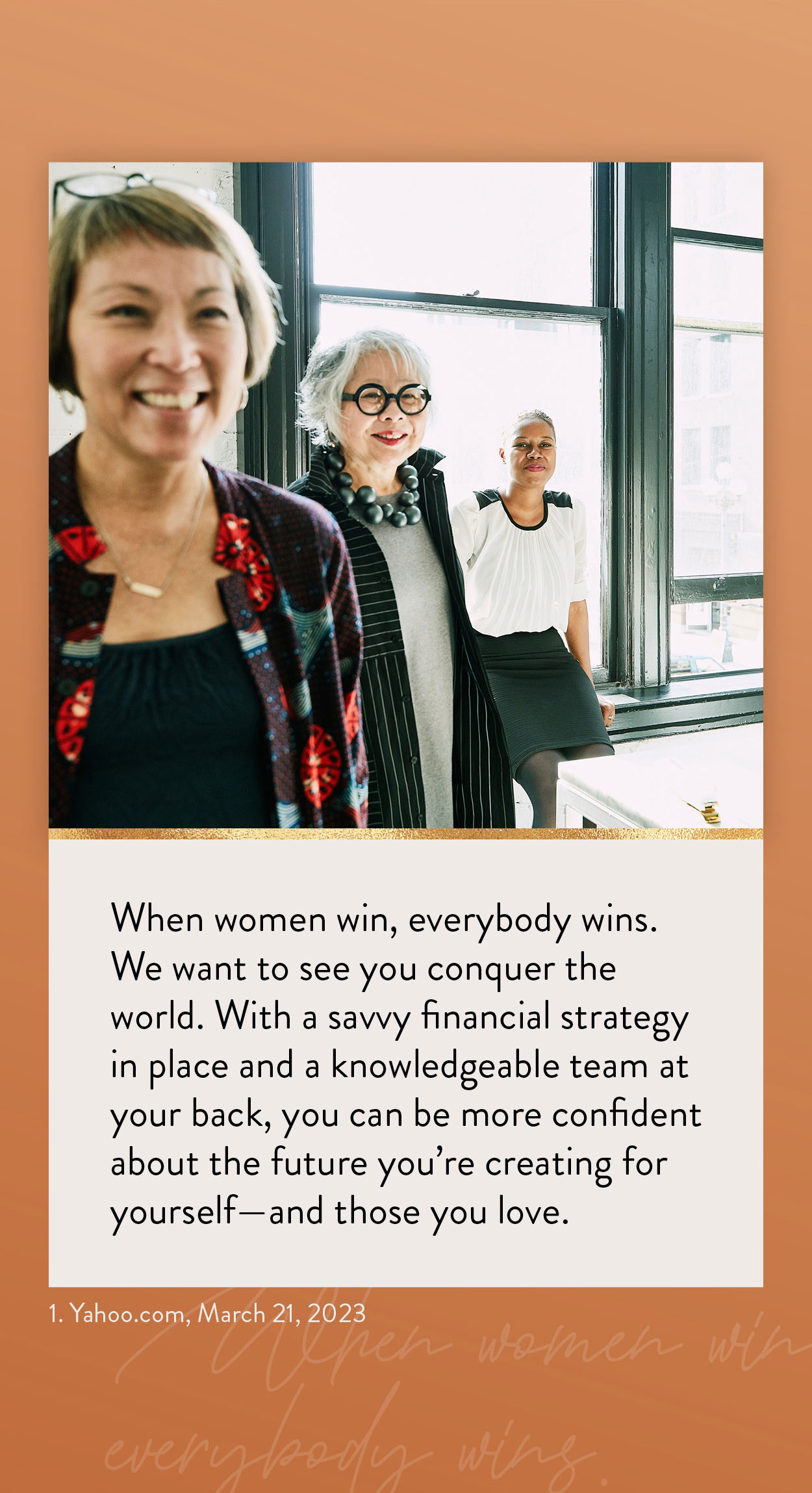 Related Content
While research shows you are saving and earning more than your parents, (woohoo!), are you preparing for the future you want? How can you ensure you are on track to make the most out of these important decades?
65 or older? It may be time to enroll in Medicare. Read to learn if you're eligible.
Asset protection is about having strategies to help protect personal assets and reduce risk if things go wrong.